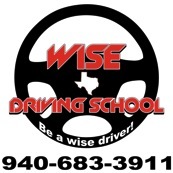 Please visit our NEW website at Wisedrivingschool.net


WISE DRIVING SCHOOL is family owned and operated. Our doors opened in February of 2013 in Bridgeport,TX. We are proud to be serving all of Wise County and its surrounding communities. We offer Teen & Adult Driver's Education Classes as well as Defensive Driving.


Thank you for considering Wise Driving School for your Driver's Education needs. We know you have several choices to satisfy the requirements to obtain a driver's license. Learning to operate a motor vehicle safely and the state licensing process can be confusing. It is a cooperative effort between you-the parent, your son or daughter, our school, and the Department of Public Safety (DPS). We look forward to working with you and your son or daughter in obtaining their license to drive.


We offer Teen (15-17 year old) Driver's Education year round. Currently our teen class schedule runs Monday - Thursday at 6:30pm. We offer the 6 hour Adult (18-24 year old) Driver's Education class once a month. Defensive Driving class is offered on the last Saturday of each month from 9:00am to 3:00pm.

The safety of our students is of primary concern to Wise Driving School. We look forward to working with you as we all learn how to share the road safely. If you have any questions or concerns, please feel free to contact Wise Driving School at your earliest convenience.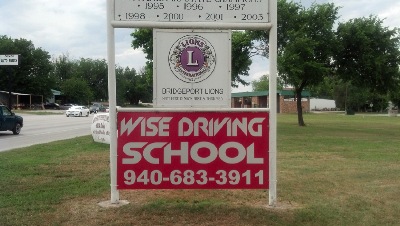 Wisedrivingschool.net


We are located inside the Bridgeport Lion's Club. Our address is 1107 8th St. Bridgeport,Tx.


DRIVING GAMES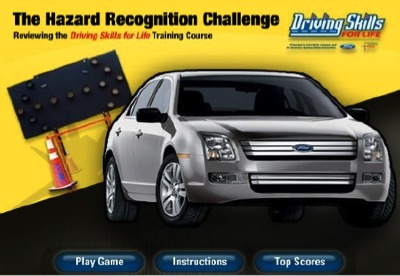 Hazard Concentration

Think you have a good memory? Then play the Driving Skills concentration game. It will help you remember a few simple rules of the road. Don't be distracted by the timer!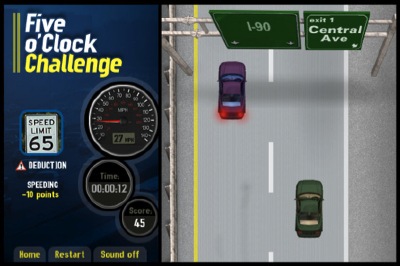 The 5 O'clock Challenge
Like clockwork, rush hour traffic fills our highways at five. Navigating on and off exit ramps and between fast and slow-moving vehicles is one of our greatest modern-day driving challenges. Test your highway driving instincts and then check to see how you scored against others who played.